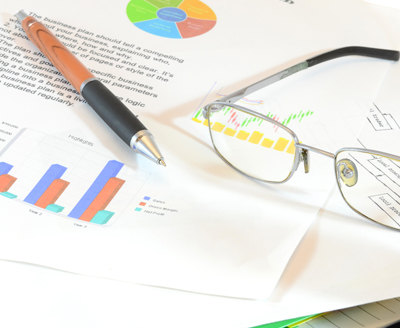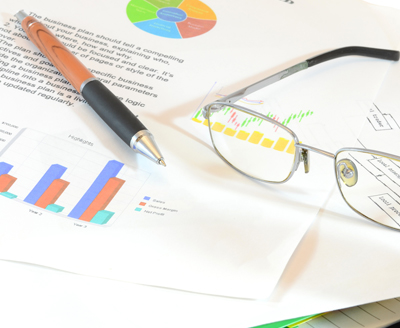 Performance Evaluation
Number Cruncher
When it comes to people, there is a lot of emotional overcharge. Feelings, sensations, opinions. Get out of the biased attitudes and rely upon a transparent, equitable and consistent system of indicators that will enable an accurate diagnosis of your company's employees. How good are they and what should we ask from them? This reflects into two dimensions: potential (the set of competencies) and performance (the set of KPI's). This is what you get out of the process. The benefits go both to employees and the company.
What People Do (Performance Evaluation System)
With our performance evaluation system, we offer the opportunity to increase not only the professional performance of your employees, but we also create a motivating environment, in which they "bloom", discovering the best way to achieve personal and professional growth.
Benefits

Employees get regular, useful and constructive feedback.

A clear link is created between performance and compensation.

The basis for assessing performance in fair and equated conditions.

Good performance is recognized and rewarded

People get maximum opportunities for career growth.

 Improved organizational performance, employee retention and loyalty, improved productivity, overcoming the barriers in communication, clear accountabilities, and lower costs.

 Time saving, less conflict, effectiveness and consistency in performance.

 Clear opportunities for self-assessment, clear job accountability, understanding of how to improve performance, a vision of their future career path, job satisfaction.
What can we do together
Create clear job descriptions and employee performance plans which include key result areas (KRA') and performance indicators (KPI)
Appropriate selection process, for selecting the best people
Requirements and performance standards for measuring outcome, in relation to predefined benchmarks
Providing continuous coaching and feedback
Assessing the training and development needs by evaluating the employee's performance level in relation to the set standards
Holding performance development and assessment discussions periodically
Creating an effective compensation and rewards system for employees who reach or exceed the performance standards
Offering carrier guidance and support for the employees
Organizing discussions in order to assess the causes for employee discontentment or, the reasons behind a possible resignation
What People Should be (Competencies Evaluation System)
This stream of activity ensures that the organization chooses the best profiles and as a result selects the best candidates for the open positions, both via recruitment and internal promotion. A competence based system provides an equal opportunity framework in which people can prove their talents, skills and value to the company
Designing Competencies
Designing General Competencies
Understanding the organization's vision and mission, and how they're defined in successful behavior indicators
Designing Specific Competencies
Understanding success factors of a certain job and translating them into specific behaviors, observable and measurable
Designing Competency Levels
Establishing the desirable levels for each competency, according to the specific job
Evaluating Competencies Application (example)
We assess your employee's level of competency and identifying their development needs.
How:
Interviews with the manager of the targeted position
Analyzing the employee's KPI's
Evaluating the results of previous assessments
Identifying the problems
Self-assessment of the employee
Wrap Up!
Let's discover your organization's key competencies together!