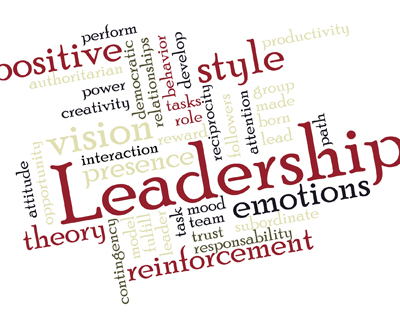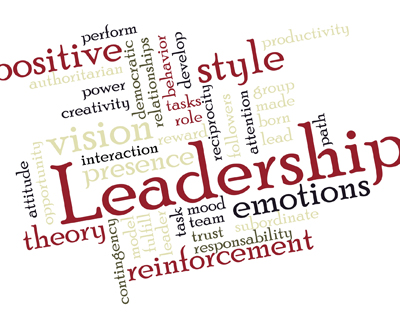 Leadership and Personal Branding for Managers
Build Vision and Inspiration to Top Management
Inspirational Leadership is leading people in such a way that they wish to be led. An inspirational leader determines people to do what he/she wants them to do, because they want to do it, and believe in the result.
The inspirational model is not based on the exertion of authority or power to determine others to act, but on PERSONAL IMPACT of the leader on the subordinates.
Personal Branding
The Inspirational Manager possess qualities and abilities
THAT
influence others towards achieving a goal and increased performance
Where we come in:
We develop your management team's skills, enabling their transformation from managers to inspirational leaders:
Assessing the management and leadership skills
Evaluating the areas in need of development and the best potential in your managers
Creating tailored programs for your manager's development, considering their individual and group development needs (Coaching, Training Sessions, Designing Mentoring Programs)
Providing instruments that enable your managers' continuous leadership development (Keeping Skills Alive Kit)
Leadership
The Inspirational Leader leads by personal examples
THROUGH
a certain style, showing the way with certain methods, that
influence others towards achieving a goal and increased performance
Benefits:
In today's business environment people respond less to managers who impose as authority figures and more to leaders who inspire them, and who show them the meaning of their activity. This is why the benefits are numerous and solid:
high employee motivation level
increased performance
passion for the job
efficient and united teams, etc.
Wrap Up!
Let's bring Vision and Inspiration to your Top Management, together!