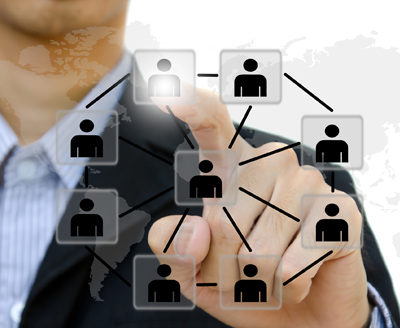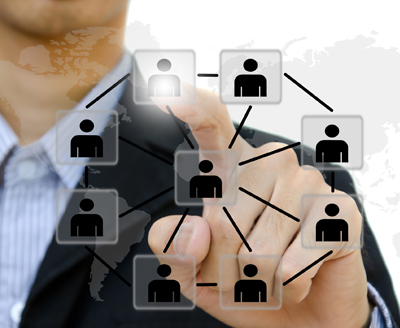 Internal Communication
Internal Communication
The Power Within
Why is Internal Communication so important?
Fact:
Employees will always talk to each other, therefore it is better to set a list of official conversation topics rather than let them be discussed by uniformed employees.
The Power Within comes from INTERNAL COMMUNICATION:
Dissemination of information inside the organization & Employee-Employee and Employee-Employer Dialogue
Our Solutions
Based on a deep understanding of the communication mechanism in your organization, we:
Research and disseminate internal communication by stakeholders, audience,
processes, tools, channels, and tactics
Plan, build, deliver and follow-up your communication strategy: programs,
channels and tactics
Calibrate internal and external communications
Assist throughout strategy implementation, including training and coaching
your management team in aligning internal communication with their
language and behavior, producing design elements, slogans, online applications,
organizing meetings and events
Wrap Up!
Let's discover and develop the power within your organization together!