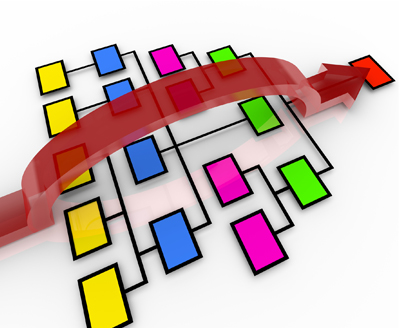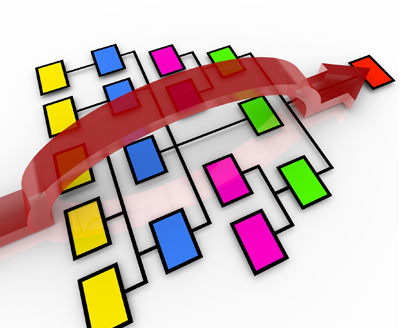 Induction
Onboarding
Onboarding is the process through which the employer becomes the control mechanism of an employee's integration.
We create integration systems that ensure:
new employee performance from day one
organizations lower turnover rate due to an increased feeling of belongingness of your employees from de the beginning
that onboarding facilitates an efficient return on investment, in a short period of time
We create integration systems that contain:
1. Orientations
Offering basic company information to the new employee
Formal culture
Integration aiming to assist the new employees assimilate the corporate culture.
Learning facilitation
Knowledge Transfer to the new employee
Follow-up
Evaluating employee satisfaction with the induction process
Wrap Up!
Let's take your new employees Onboard together and make them become success stories!!