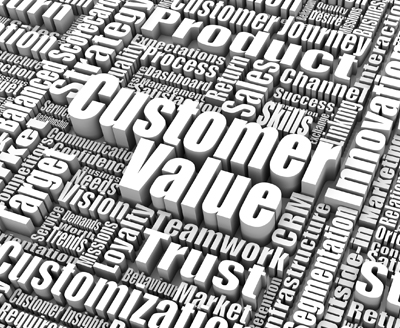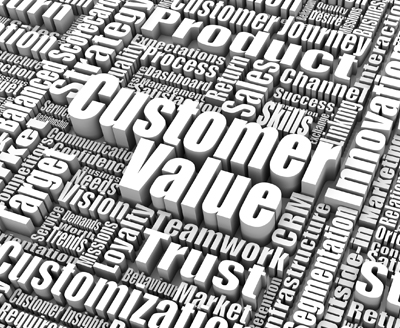 Improve Customer Experience & Customer Insights
Give the Best to the Market
Meeting the market's high demands can become overwhelming.
Nevertheless, it is extremely important to align your company's customer approach to your marketing strategy, enhancing the power of your brand, and creating a strong, powerful image, of a company that moves with the same pace on the inside as it does on the outside. We can help you control your image on both sides, and provide a strategic control mechanism, so that you can Give the Best to the Market.
The Outside Market
This is all about increasing your company's sales and business performance  by:

cultivating and boosting your client's loyalty and improving the customer experience
improving your company's products and services
reinforcing your brand awareness and credibility in the market
providing a unitary set of company quality standards and ensuring employee adherence to them

A basket full of options to choose from

Customer experience audit: inventory and assessing the current customer experience
Assess the ability and willingness to collaborate
Design the ideal customer experience for your organization (customer insights)
Define a prioritized list of corrective actions: operations improvement ideas that would enable the firm to achieve small, credibility-building wins while also investing in long-term improvements
Build Support for Customer Experience Efforts: training providing clarity of direction, actionable tactics
Execute Customer Experience Transformation
Measure business impact: customer experience metrics definition, collection and reporting -> transferring them into business metrics

Here are some of the tools we use

Mystery shopping/servicing
Voice of customer surveys
Client interviews
Focus groups
Employee shadowing
One-to-one coaching
The Inside Market
Synchronize your employees to the market preferences, expectations and insights. Here is where we can work together:
Improve and align the processes and procedures;
Create a market-oriented approach of company's operations;
Cultivate a positive client perception of your organization – both for current and potential clients;
Attract the best employees from the market.
Our Solutions
Identifying significant customer insights, preferences and trends by applying various methods and tools
Assessing your organization's current alignment to customer insight
Analyze the gap between reality and client's insights and the faulty processes in your company
Align all these by effective actions and a strong action-plan, focused on:

Procedures for hiring and onboarding customer/client focused people;
Customer centered induction and training processes;
Incentives that encourage employees to be receptive to clients (staff incentives to get more engaged with customers);
Customer-oriented processes design.
Make the best out of your resources
Your employees already possess a breadth of knowledge and perspective on the customer's  opinions, both positive and negative, and preferences: encourage and train them to use the respective information for the development of new services, products, and revamping procedures
Wrap Up!
Let's give the best to the market, together!