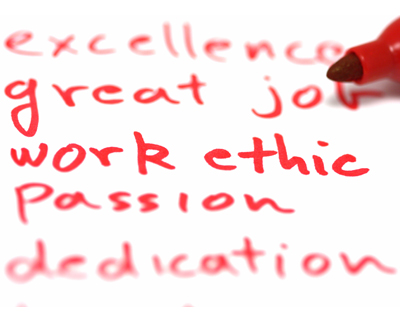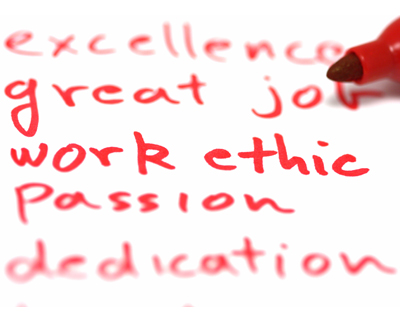 Employee Retention
Loyal Staff
All organizations try hard to hold on to their key people, because having a loyal staff:
Boosts the overall employer image of the company;
Creates a positive, trust-based atmosphere in the organization;
Improves results and productivity;
Increases employee alignment to the organization's overall mission.
Importance
We believe that loyalty is key to business success, because it determines:

Employee loyalty drives customer loyalty. Our staff loyalty programs heighten your company employer brand as this may very well be considered a criteria by your clients, when deciding to work with your company.
Benefits of having a loyal staff:
 increased employee' s retention;
 positive atmosphere in the organization;
 improved results and productivity;
 increased employee alignment to the organization's overall mission.
<h4″>What drives employee loyalty?
The employees are often more loyal to the human factor around them – their manager, their colleagues. Unsatisfied employees can be "toxic" to their peers' enthusiasm. – this is why we value this insight and revolve our Loyal Staff System around understanding and modeling the human factor.
Fact
Employees of organizations which implemented loyalty programs:
 do not actively search for alternative employment;
 are more likely to refuse external offers.
How we do it:
We apply our Loyal Staff System, which includes both people-oriented and professional-focused strategies. We design, and tailor-to-your-needs and implement a series of programs that develop your employee's loyalty towards your organization.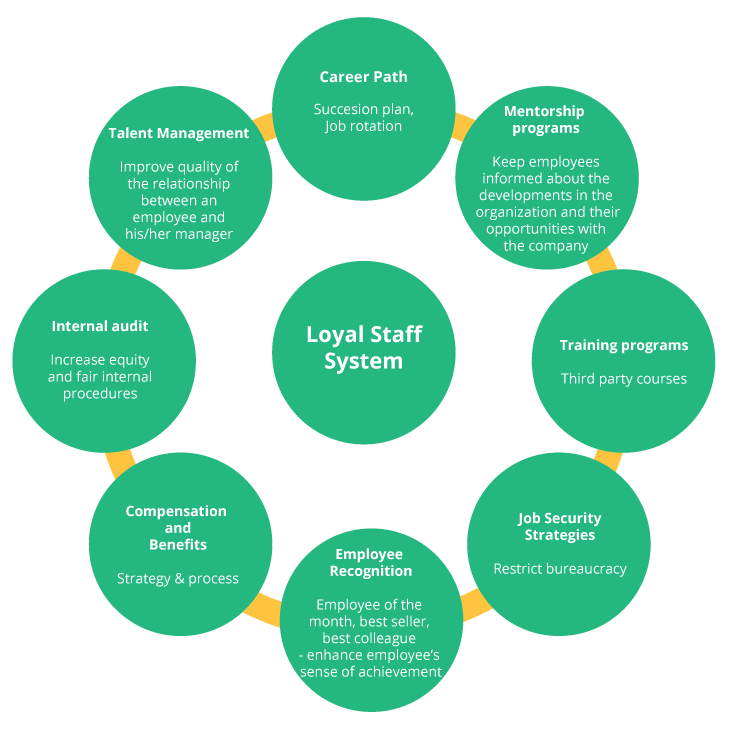 Wrap Up!
Let's enhance your employee's loyalty together!