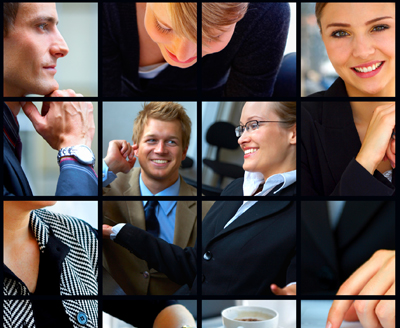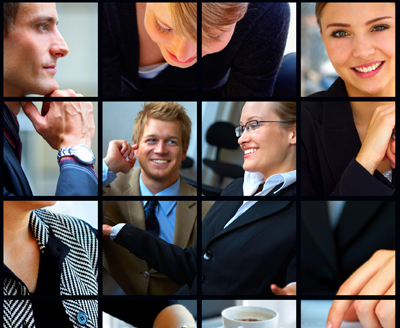 Employee Opinion Survey
Listen to Your employees
Why Should You Listen to Your Employees?
In your organizational development process, paying attention to your employees, learning their opinions and acting on them is very important. This builds a strong relationship between you and your employees, and they find such an approach as a way in which their input is valued and respected.
We create the right environment for employees to voice their opinions, favoring their honesty with our LYE Survey System, and encouraging your employees to have extra confidence in the process, as we are an external, neutral services provider.
The LSY Survey System
Our Approach
Our Approach:
We use the LYE Survey to determine your employees sincere opinions, and build strategic development plans accordingly.
The LYE Survey has several advantages, including the fact that the respondents are anonymous, therefore diminishing the risk of false answers.
We use the LYE Surveys to determine an extensive array of issues:
work climate
organizational communication
organizational culture
employee work commitment
employee job satisfaction
training programs needs
employee life-work balance
management style
employee empowerment
vision and mission employee understanding
employee results recognition
working interactions and relationships
compensations & benefits policy, and many others
Benefits
Benefits:
facilitates development and organizational change;
creates understanding of your company realities;
allows your organization to concentrate on genuine needs and to leverage its strengths;
measures the current programs, policies and procuders' impact;
directly addresses your employees concerns and needs;
verifies your employees concerns and needs' alignment with your organization's strategy and objectives;
improves overall employee engagement and satisfaction;
identifies new means to motivate, beyond the financial area;
offers support and insight in retaining your quality employees;
stimulates productivity boost;
improves processes and methods;
increases the effectiveness of training courses (as they are applied specifically on the identified needs).
Wrap Up!
Let's Listen to Your Employees and find the right development path for your organization together!