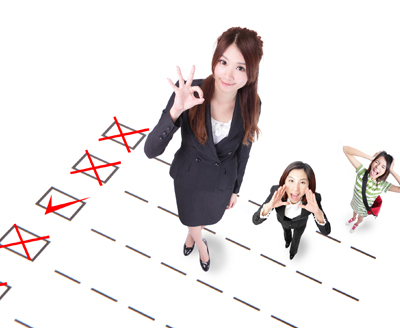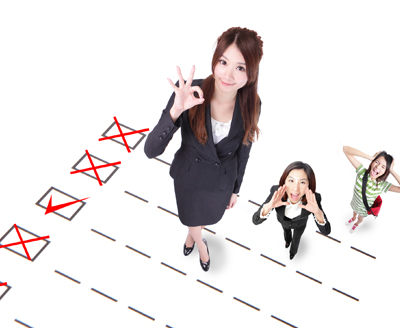 Customized Competency Approach
Competency by request
Identifying the real development needs aids in the process of setting the objectives for the training program. We can create a brighter mind space fitting the development directions with real development needs.
Designing Competencies
We follow 3 Steps in Designing Competencies: Understanding the organization's vision and mission, and how they're defined in successful behavior indicators – Designing General Competencies Understanding success factors of a certain job and translating them into specific behaviors, observable and measurable – Designing Specific Competencies Establishing the desirable levels for each competency, according to the specific job – Designing Competency Levels
Methods: Analyzing information about the organization (vision, mission, objectives, the specifics of the field of activity) Structured interviews with the managers of the targeted positions Analyzing the job description Operationalization of the competencies Mapping the competencies Scaling the competencies
Defining competencies manifests on multiple levels, being a key factor in: Defining the success indicators Evaluating performance Designing the success plan Allocating the compensation and benefits
The methodology looks at the following aspects:
What is it that the organization needs most in the current position on the market?
Which are the competencies that need development?
Is the structure ready for the needed type of activities and employee profiles?
Are the JD's and KPI's adapted to the current phase in the business cycle?
Which are the gaps and how they can be closed with minimum investment and maximum effectiveness?
How does the plan look like?
Sometimes, an external look may help more than tens of hours of internal meetings. Getting the right priorities on top of the list and thinking outside the organizational constraints helps doing the things quicker, with less pain and more enjoyment.
Wrap Up!
Let's discover your organization's key competencies together!