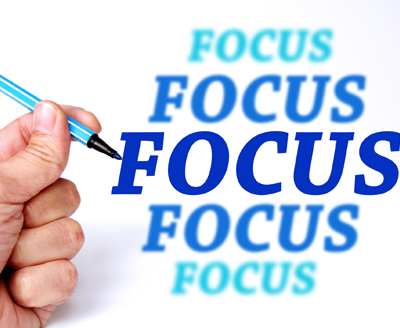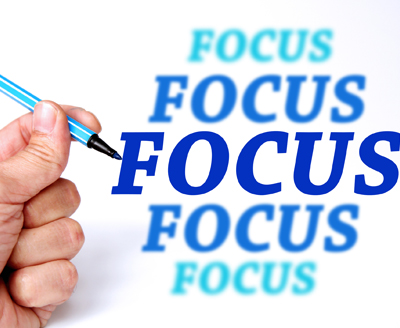 Continuous Learning
The learning experience is a continuous process. Past the 21 days of consolidating a behavior, there are 3-6 months of needed focus. What do the employees remember from the course or the workshop? Did they understand the key behaviors needing change or improvement? How well did they absorb and apply these behaviors or skills?
To achieve success, there is a need for continuous development . This process enables applying every day the acquired theoretical new notions, and exercising those newly developed competencies through practice.
After a training program, it is essential to consolidate and re-iterate the information, so that the learning experience is complete.
We follow 3 Steps in Designing Competencies:
Internalizing the information after a training program / INTEGRATION
Continuous training for your employees / REFRESH
Overcoming limits / GROWTH
Upgrading Knowledge, skills and competencies / EXPANSION
Saving financial resources – through continuous learning programs, your employees develop a fluid, permanent learning system, thus eliminating the need for other training sessions on the same aspects
Developing the system through its individuals
A higher level of competency of your employees, determining an increased performance
Inspirational deck
People are involved in an inspirational system based on cards containing ideas formulated by themselves during the development process which improve the application of the newly-obtained knowledge or best personal contribution in business.
Continuous Learning Instruments
Your employees can receive tangible instruments which will be used in their professional activity to apply soft skills instruments.
With our system employees can receive individual follow-up messages according to an agreed schedule.
We also create a system that encourages participants to contact us via e-mail for further details on the approached of soft competencies.
Motivational brochure
Major changes to be implemented are reliable if people believe in what they learn. Our tool creates specific messages in order to increase the employees' interest for competencies' practice.
Wrap Up!
Let us Keep your employees' Skills Alive!